The presenter has activated the presenter mode. Would you like to follow?
Follow presenter
You are following the presenter.
Stop following presenter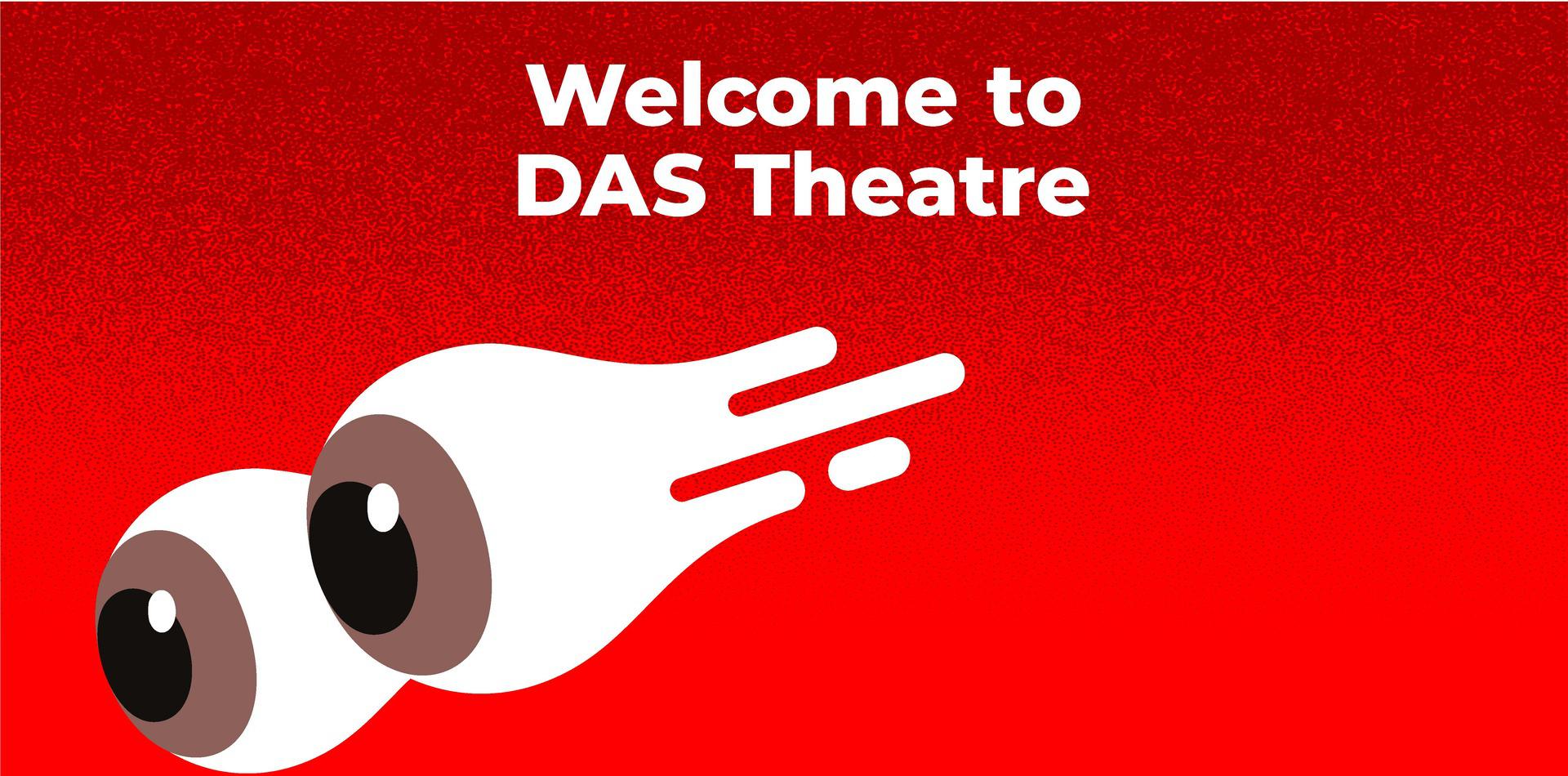 Live video call
Saturday 29 January
12:30 - 14:00 hrs.
A  live video call with the staff of DAS Theatre: John Meijerink (programme coordinator) Juul Beeren (student counselor and mentor) and Maaike Boot (production coordinator).

NOTE: please install Zoom first. How to install Zoom? Click here

More information 
More information about the field of study, please go to DAS Theatre

Winter Presentations 2021
Between December 8th and 10th, DAS Theatre 2nd years participants present their work in progress. The Winter Presentations is a semi-public gathering in which the participants can draft and share first ideas regarding their master projects with a test audience: peers of first and second year, tutors, advisors, DAS Theatre educational team, guests, collaborators and one external guest/eye invited by DAS Theatre. The aim of this sharing moment is to step out of the internal process, take a distance and formulate the most important interests, plans, questions and concerns regarding the projects and show it to an audience that is not familiar (yet) with the work and practice.
You can see an impression of the presentations below.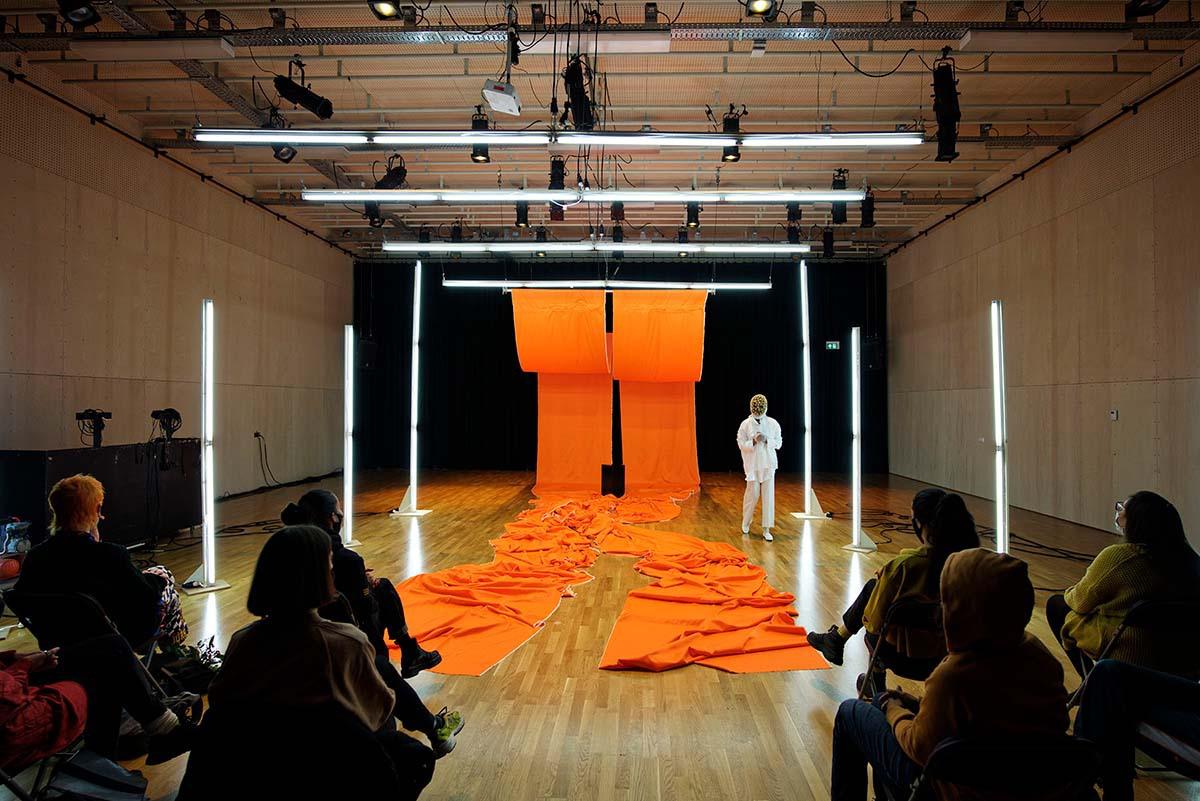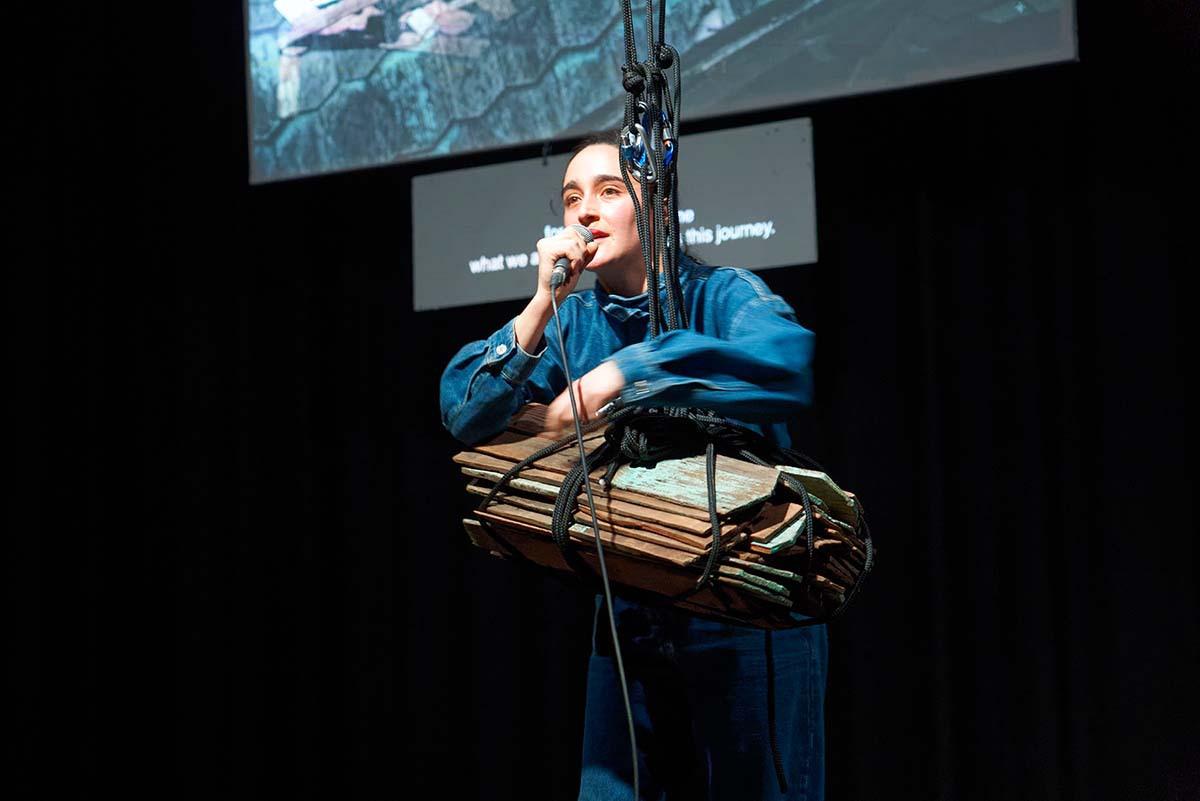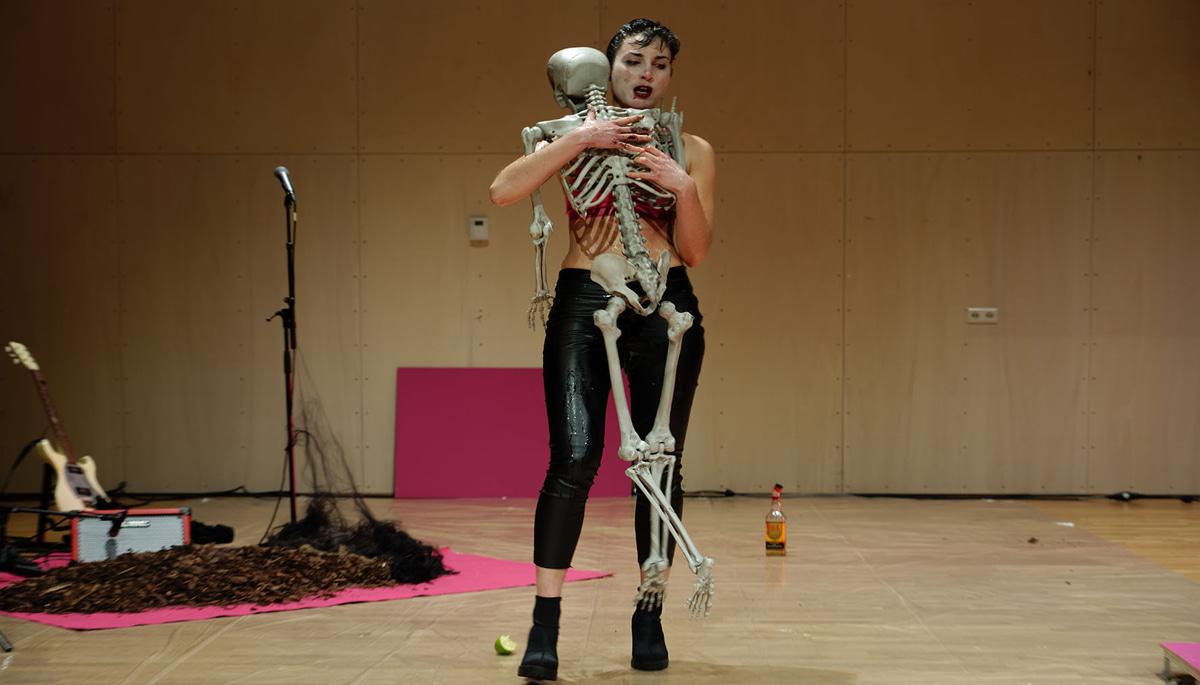 Ainhoa Hernández Escudero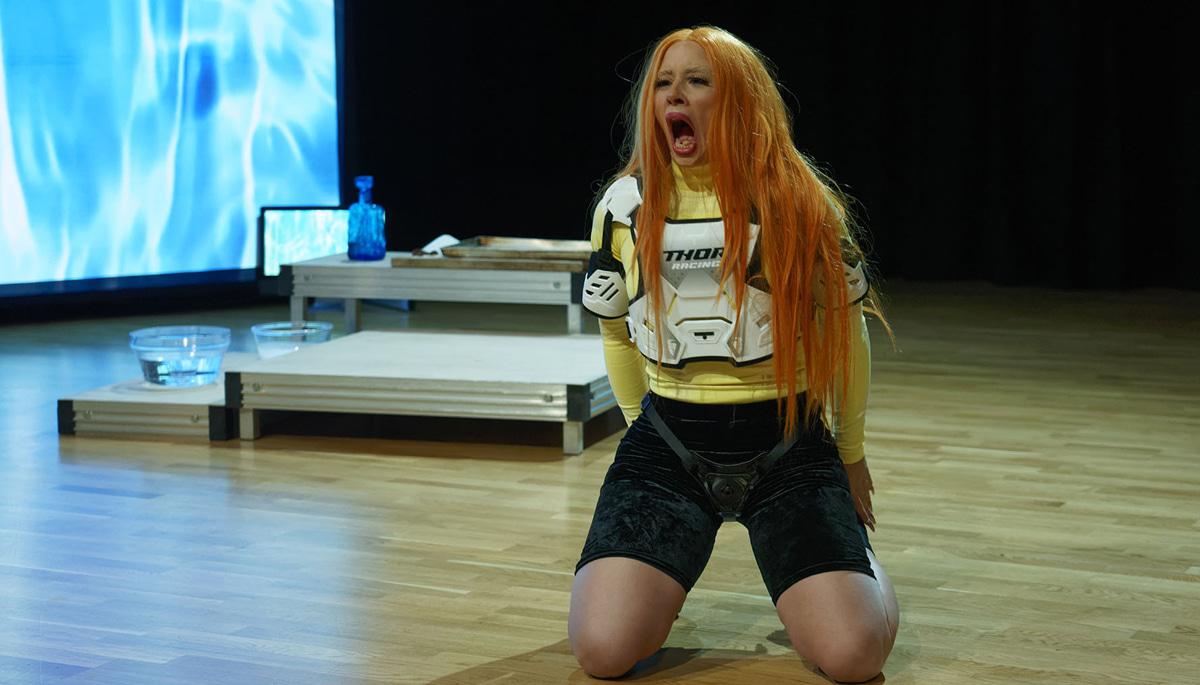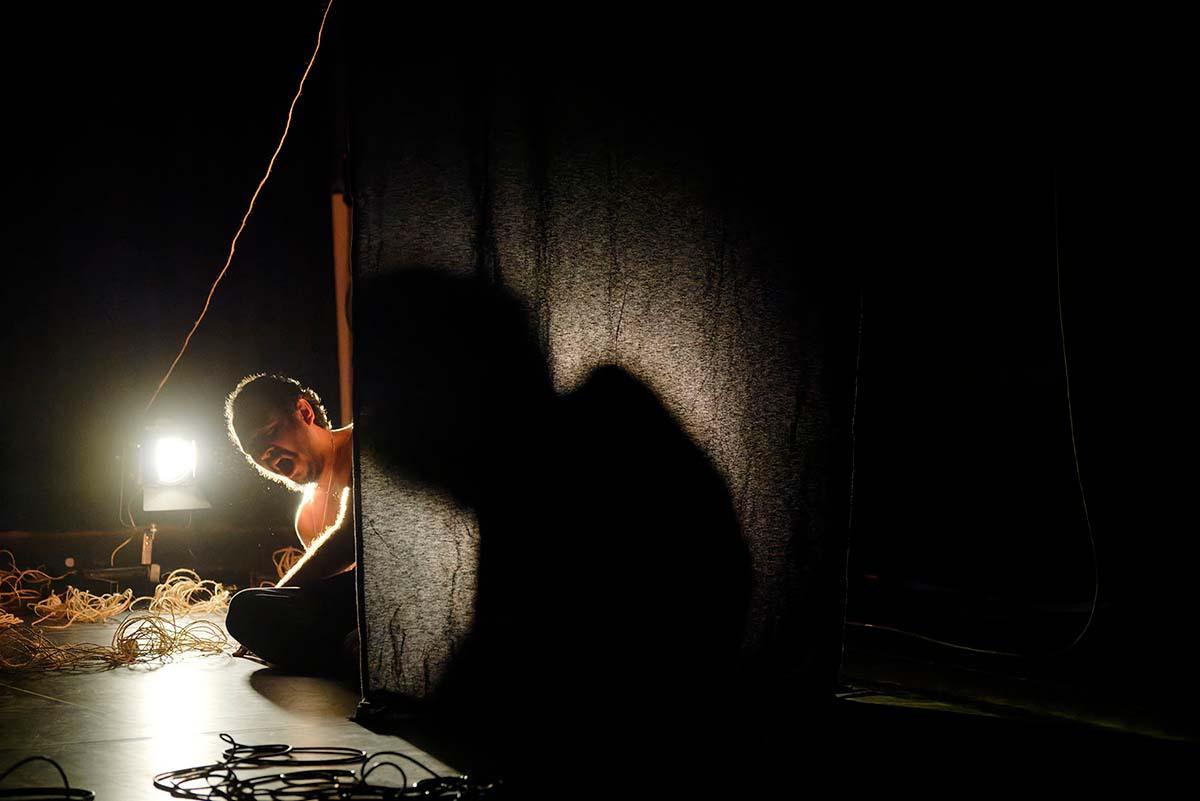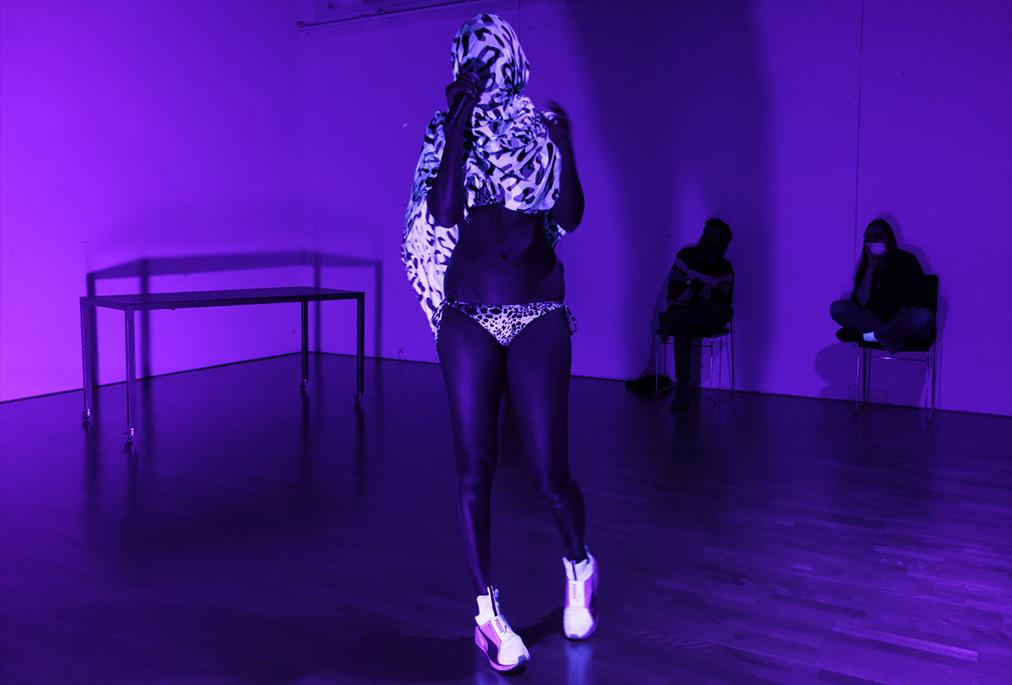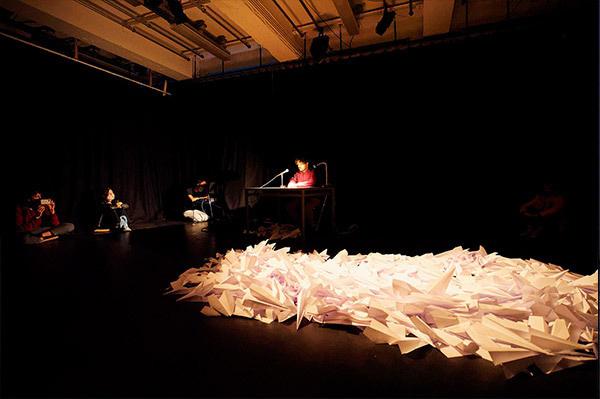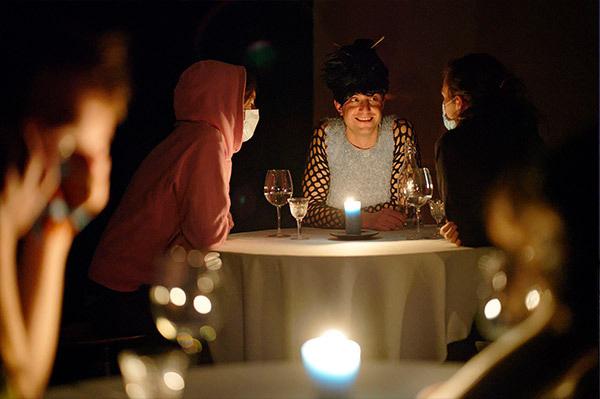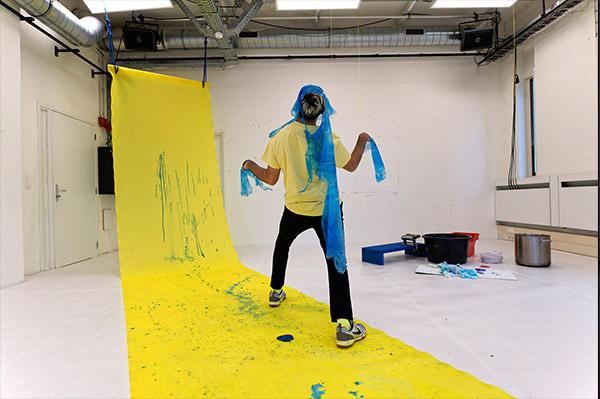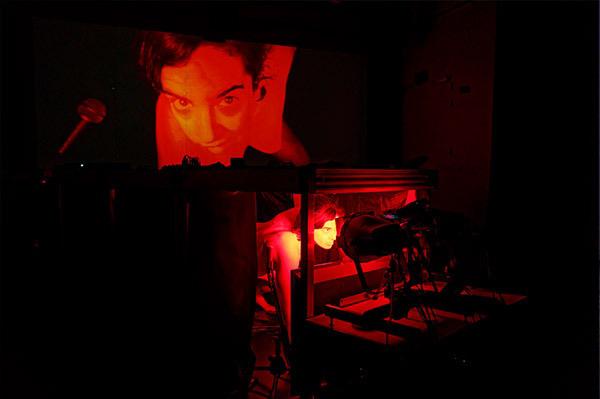 atd-opendag create creative management master performance producing theater