The presenter has activated the presenter mode. Would you like to follow?
Follow presenter
You are following the presenter.
Stop following presenter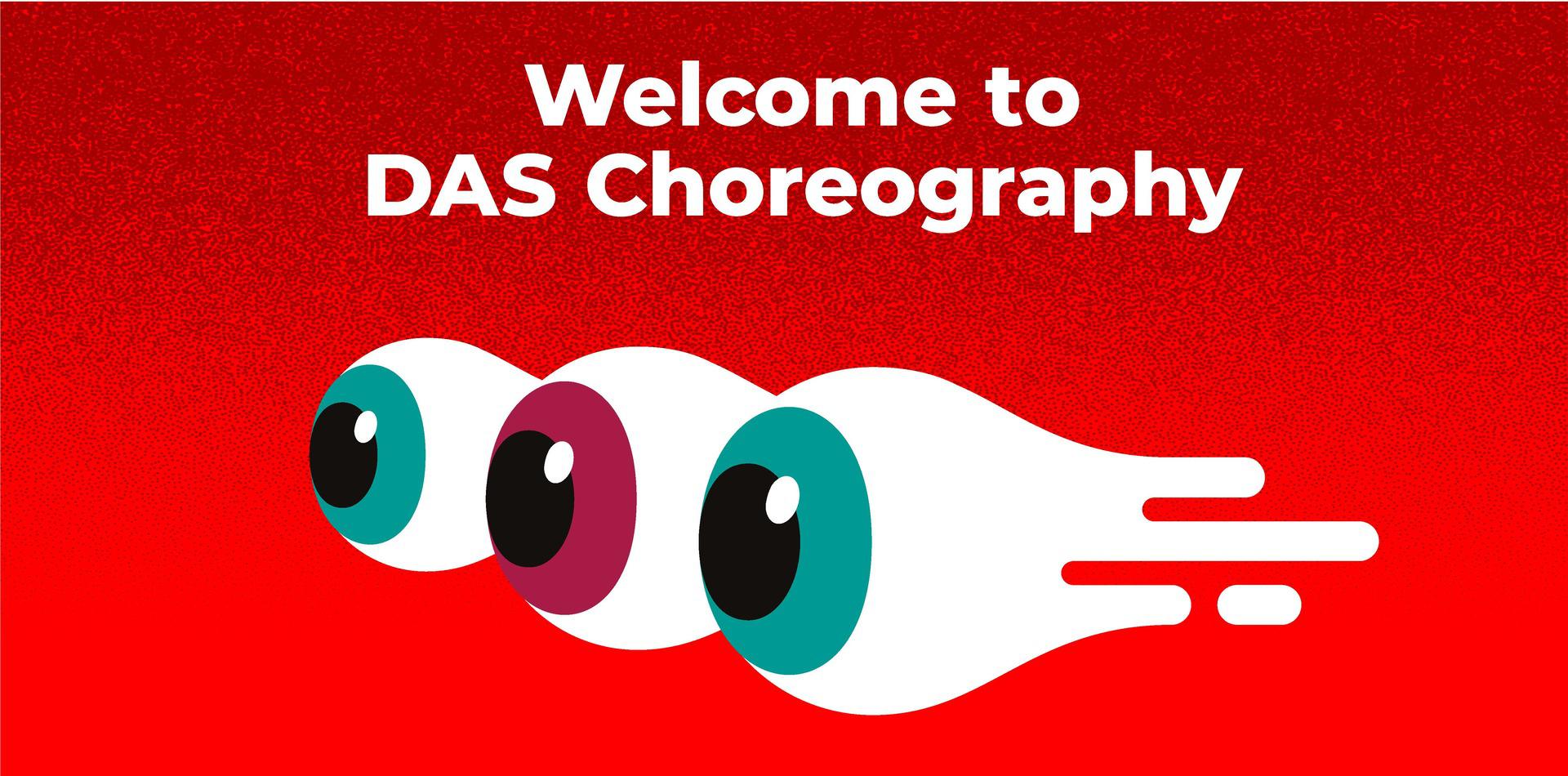 Welcome to DAS Choreography
This two-year low-residential master's programme of the Amsterdam University of the Arts aims to contribute to the field of critical and contemporary dance practice. DAS Choreography subscribes to the view that the discipline of dance and approaches to choreography are inherently diverse and evolving. In the area of practice, dance can be seen to encompass a wide range of genres: these developments have led to new understandings of the concept of (expanded) choreography as an open cluster of tools that can be used in a generic capacity for both analysis and production. Choreographers experiment with models of production, staging formats and contribute to a broadening of the understanding of what choreography can do, they investigate new forms of self-organization, social mobilization and engagement.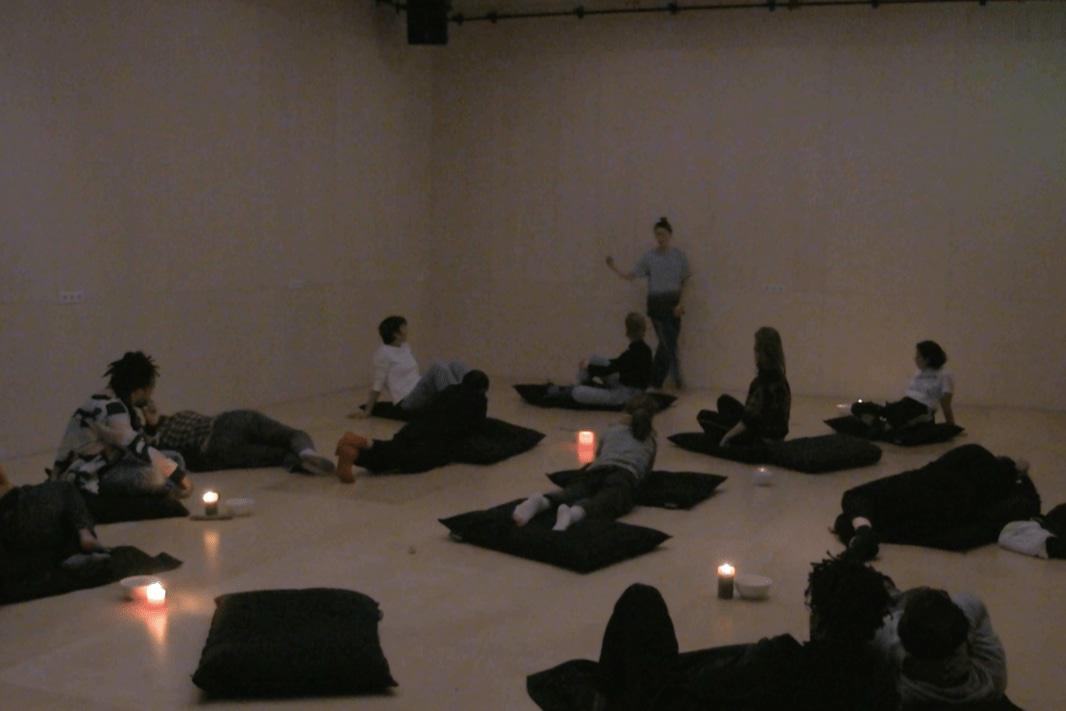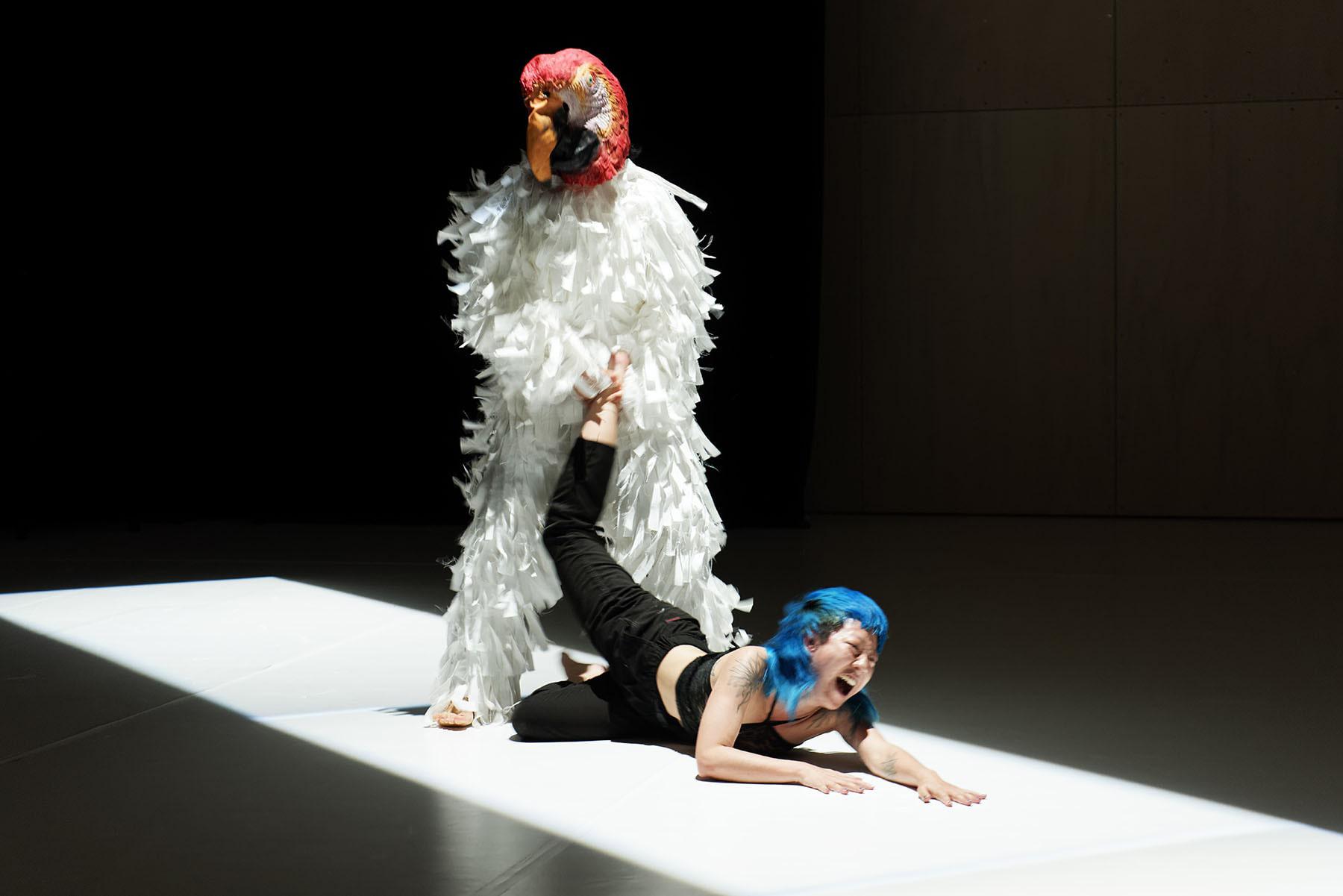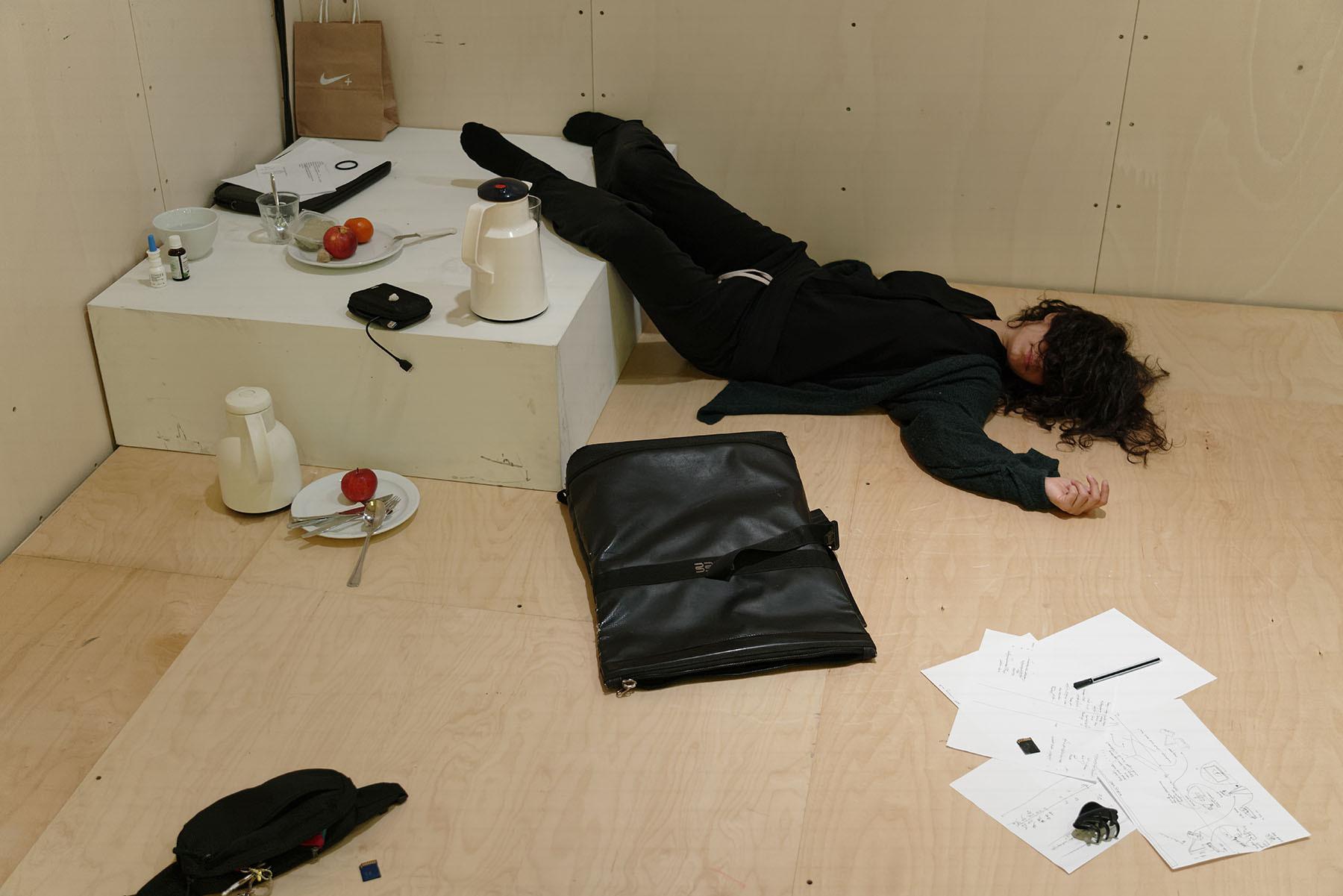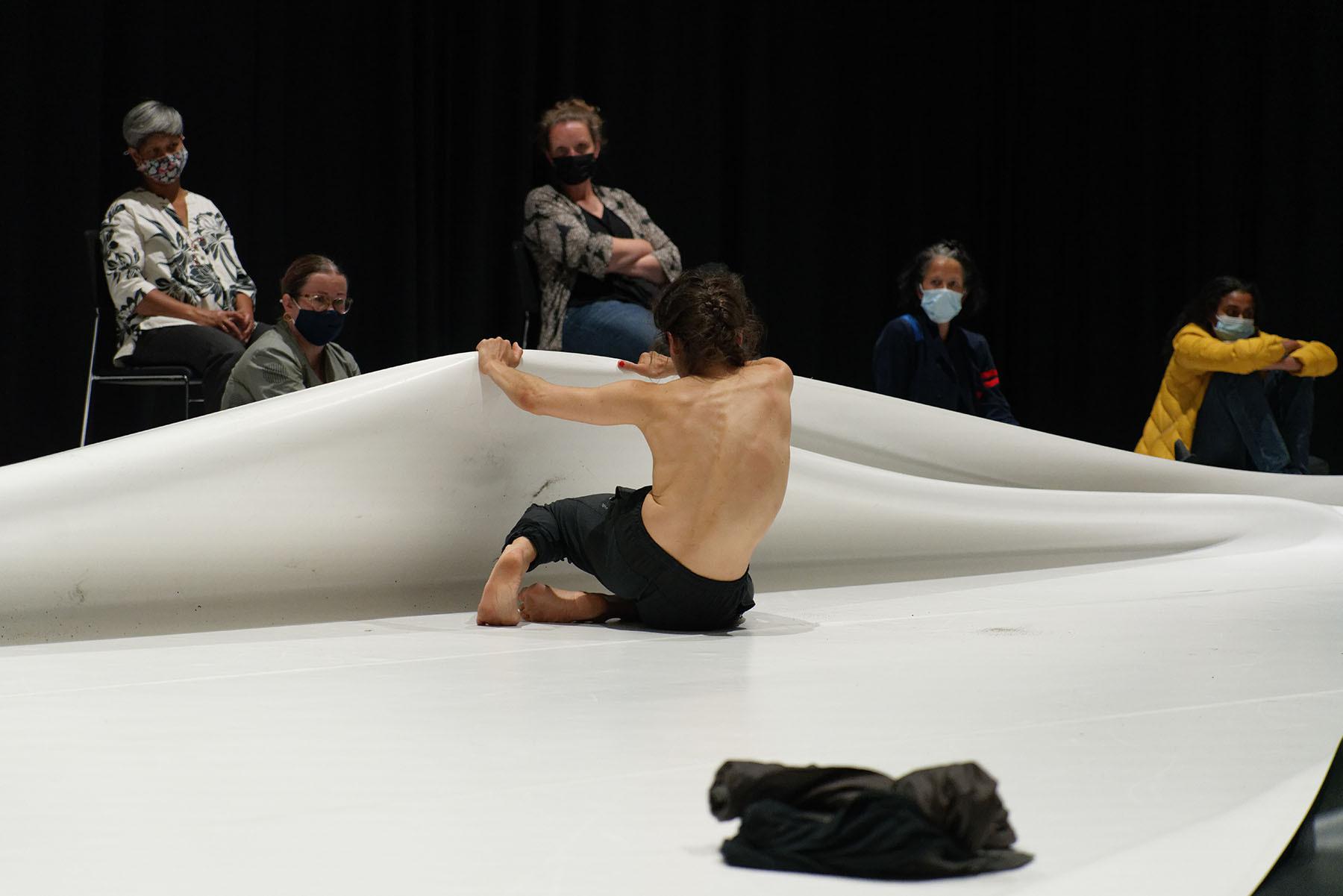 atd-opendag choreography create creative dance dans master performance