The presenter has activated the presenter mode. Would you like to follow?
Follow presenter
You are following the presenter.
Stop following presenter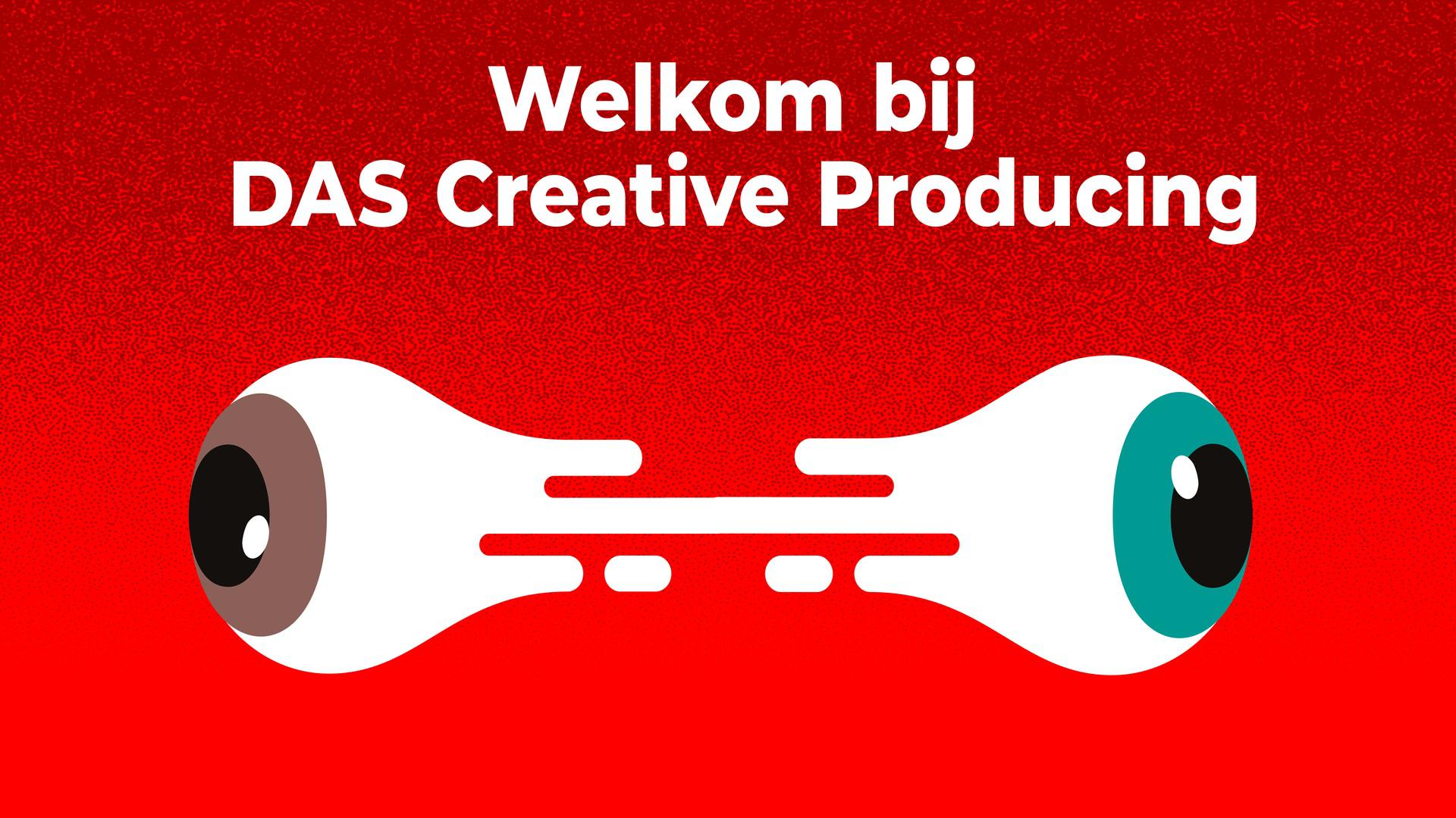 Masterprogramma DAS Creative Producing
DAS Creative Producing - 'The world won't change itself.' Dat geldt ook voor de wereld van de kunsten. Er is behoefte aan kritische producers met een duidelijke eigen visie, die voorbij bestaande structuren en disciplines denken en werken. DAS Creative Producing is er voor hen. De master DAS Creative Producing - Entrepreneurship in the Arts is een tweejarige, interdisciplinaire en internationaal georiënteerde deeltijdopleiding voor projectleiders, producenten, zakelijk leiders, curatoren die zich willen ontwikkelen tot creative producer.

Live video call
Zaterdag 29 januari
11:00 - 12:30 uur

Maak kennis met de opleiding.
Gesprek met de artistiek leider van de opleiding Gwenoële Trapman.
NB: Heb je Zoom nog niet geïnstalleerd?  Klik hier
Eindwerk onderzoeksproject 'Werken in Collectiviteit - Collective Creativity' 

Studenten jaar 1 en jaar 2, september '20- januari '21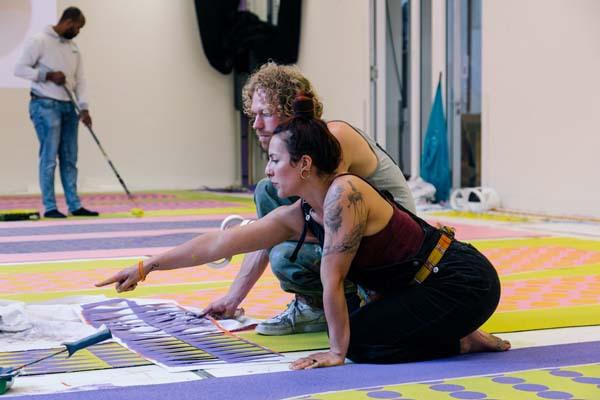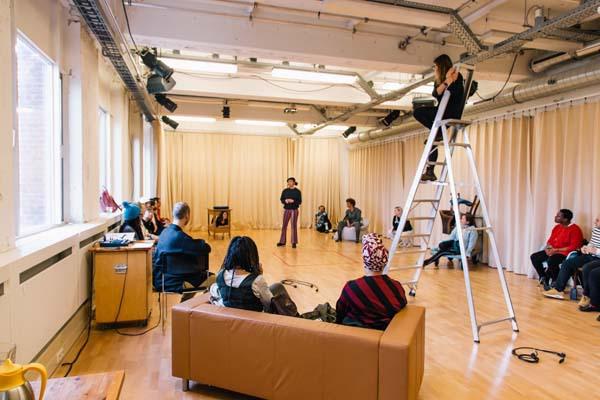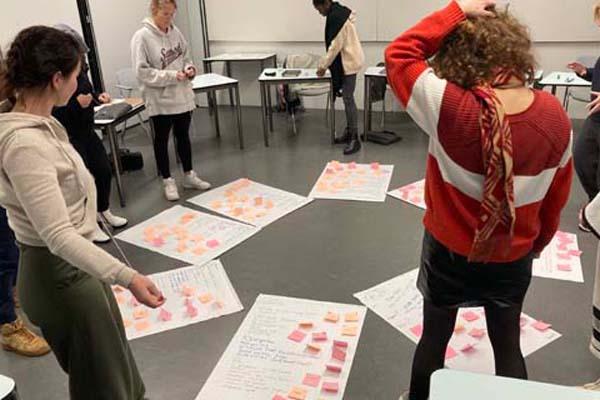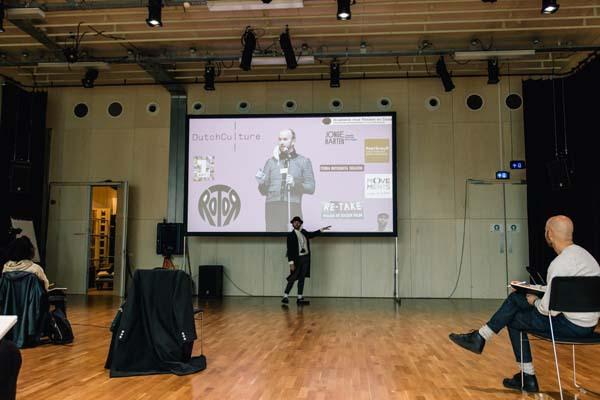 atd-opendag create creative management master producing theater