The presenter has activated the presenter mode. Would you like to follow?
Follow presenter
You are following the presenter.
Stop following presenter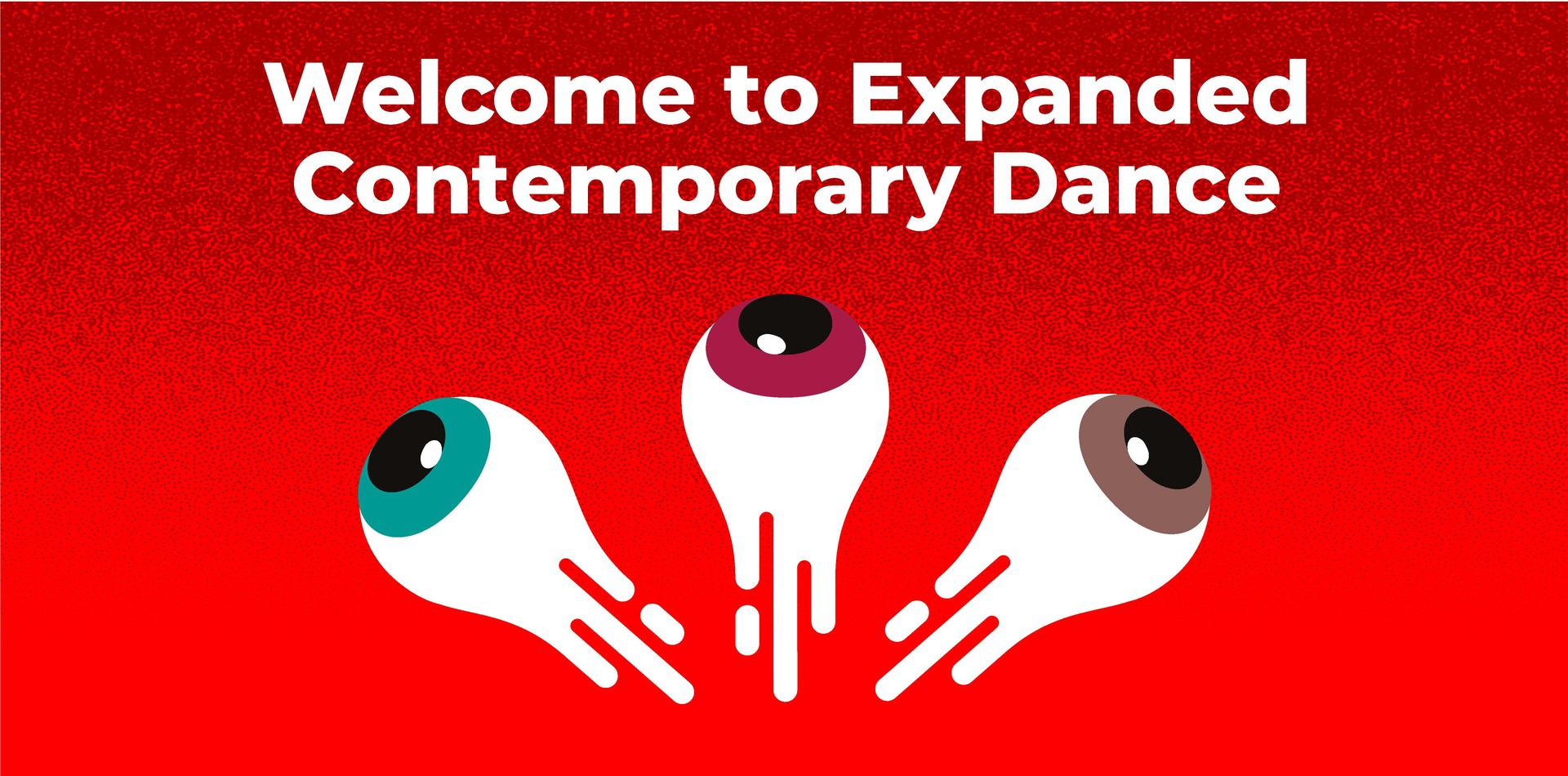 Welcome to the Expanded Contemporary Dance programme
Looking for an exciting international career as a dance performer? Then join our innovative, Expanded Contemporary Dance programme. Develop your unique talent in this highly diverse programme exploring social, urban and non-western dances and their relation to European and American theatre dance traditions. We challenge you to contribute to shaping the future of dance!