The presenter has activated the presenter mode. Would you like to follow?
Follow presenter
You are following the presenter.
Stop following presenter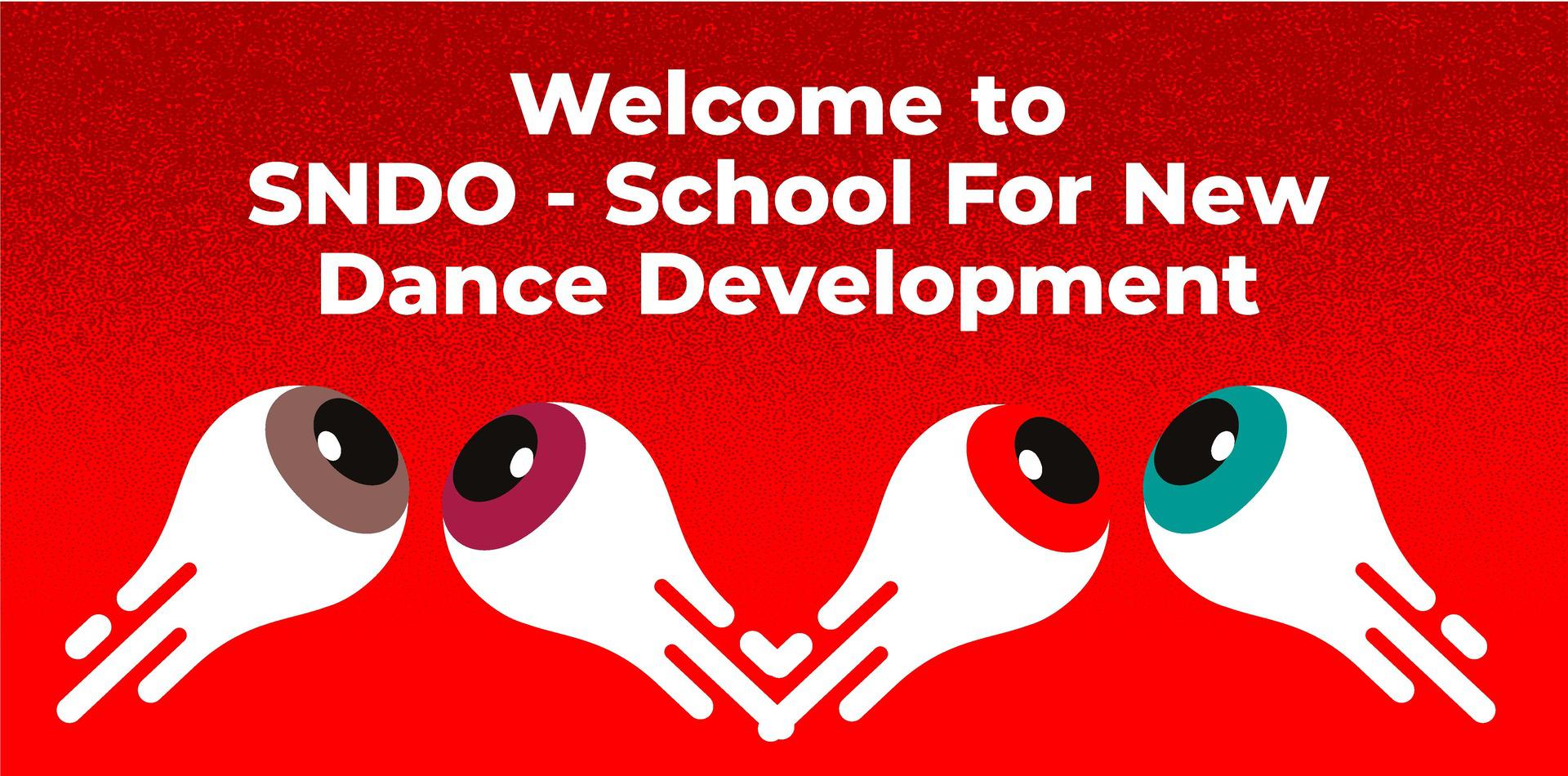 Welcome to SNDO - School for New Dance Development
The SNDO - School for New Dance Development - offers a full time four-year professional education course leading to a Bachelor's degree in Art – Choreography.
The school was founded in 1975 as an attempt to find new directions for dance next to the existing forms and styles that dominated the field. After forty years, the SNDO remains inquisitive, open minded, and in the foreground of progressive developments in the fields of dance and performance.

In the curriculum, the school establishes the conditions from which the creativity of the student can emerge. Reflection on the specific qualities of dance and performance as art forms is developed, and awareness of the body and the artistic, political and ethical implications of working with it take precedence.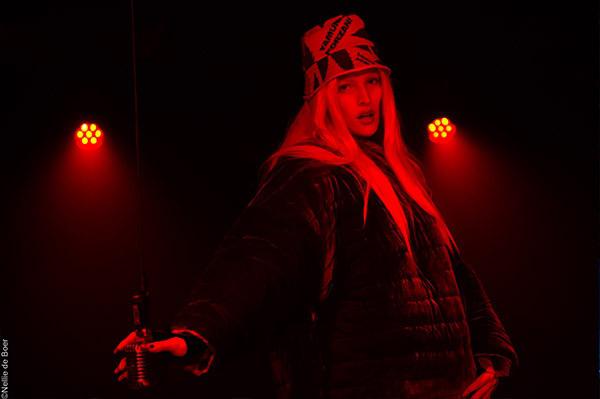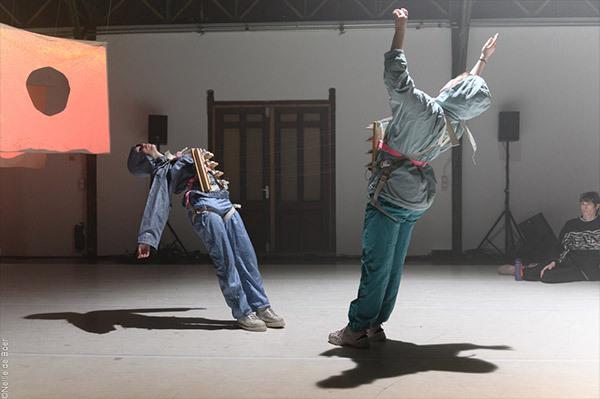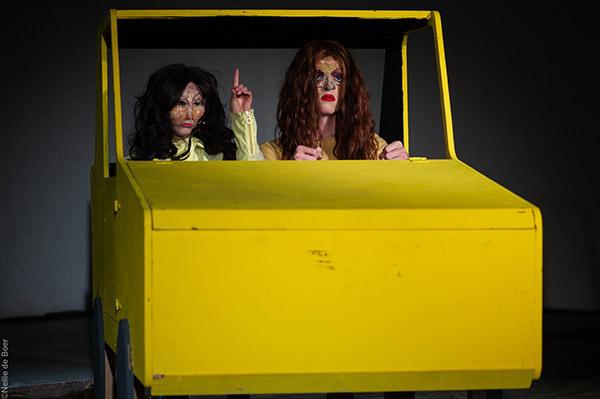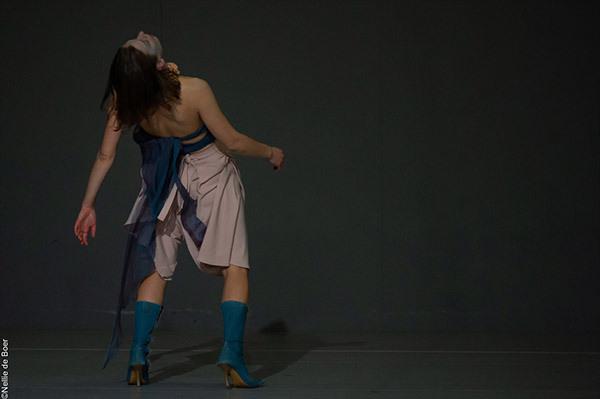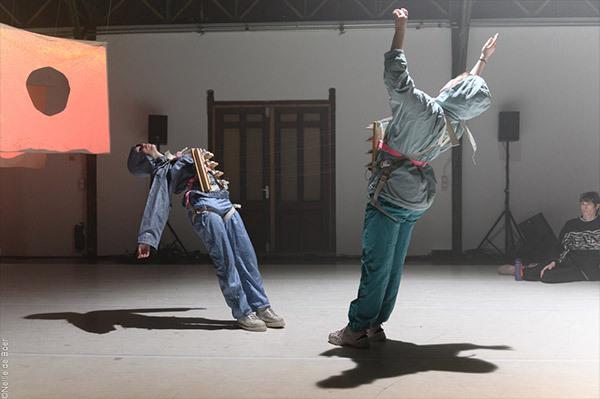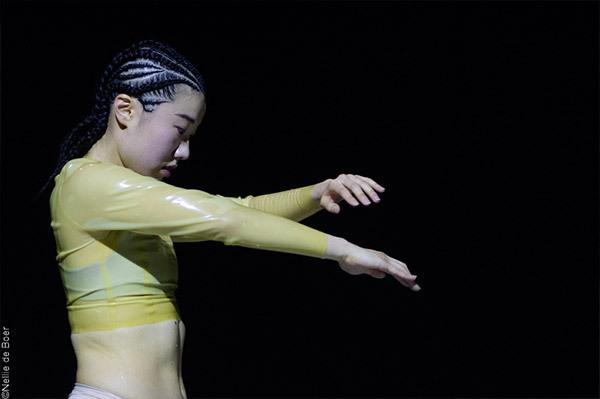 atd-opendag bachelor choreography create creative dance dans performance