The presenter has activated the presenter mode. Would you like to follow?
Follow presenter
You are following the presenter.
Stop following presenter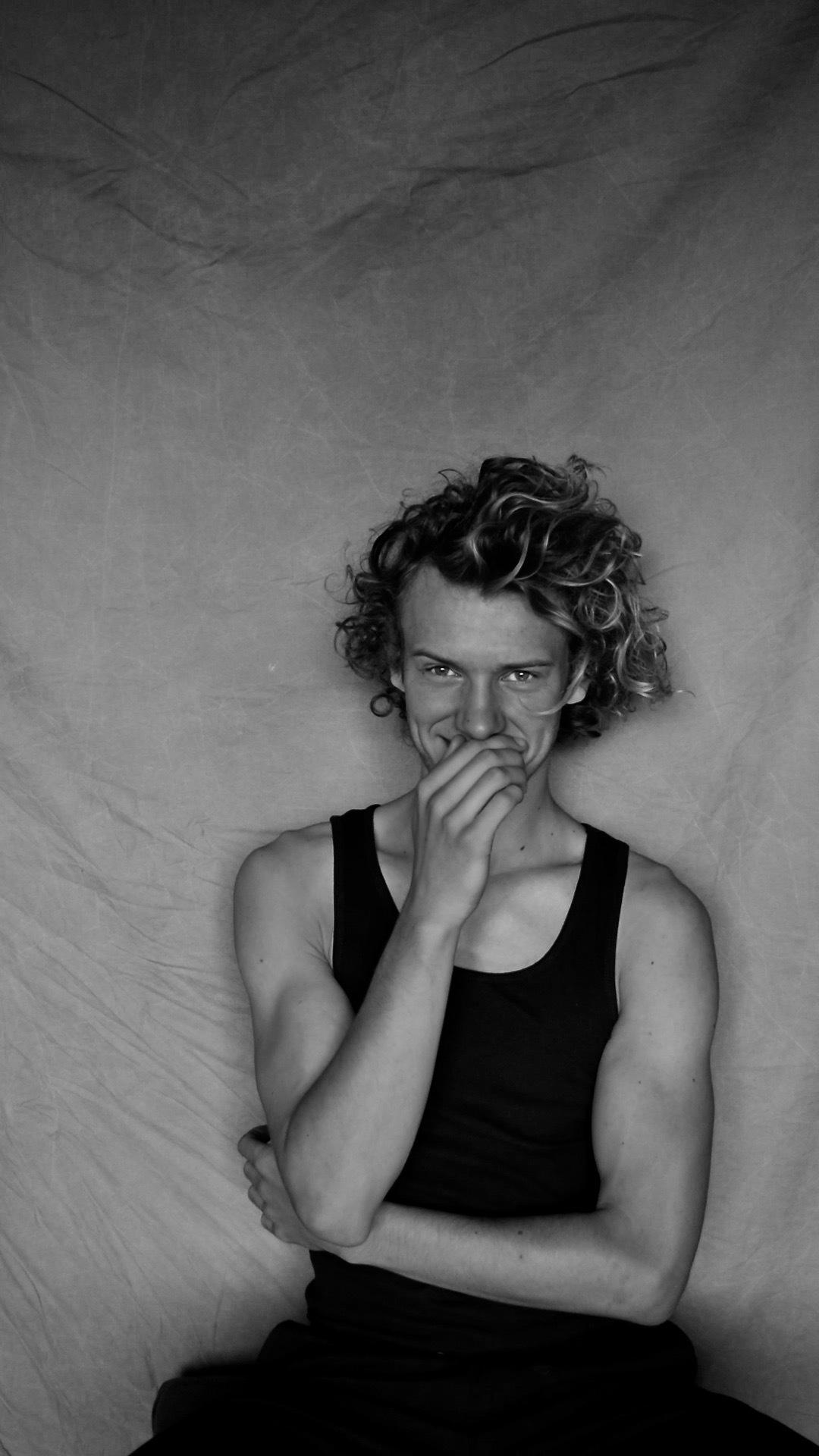 Niels van Heijningen
Mime-education

Performer and maker:                          Er schuilt een hooligan in mij &
Honey, I'm talking about devotion.




About me
I was born on a Tuesday morning 9 past 9 on February the 9th, 1999. I grew up in a small village called Honselersdijk, somewhere in the south-west of The Netherlands near the forest and the sea.
From a young age I already had the ambition to work in the theatre. At the age of 10 I performed in various operas and performances. This fantasy impended to become a dream when I decided to go to the 'big' city. I went to the Theaterklas (theatre high school), a collaboration between Dalton The Hague and RABARBER. Every Friday lessons based on theatre, singing and dancing for five full years. During this period there have been several productions on RABARBER which I performed in. I finished my high school with a graduation solo.
The theatre dream really became reality when I evolved through the UCK pre-theatre-course to the Mime school at the Amsterdam University of the performing Arts. An education to become a physical actor with a great focus on making and your unique personal style.
Performer, mimer & theatre maker

My training as a "makende speler" (performer with a big vision on making) has been very diverse. Before I went to the Mime school I worked a lot with text. At the Mime education I mainly grew in physical awareness, authenticity and my theatrical possibilities. I participated many different movement classes such as posture, Corporeal Mime (mime technique), acrobatics, Kung Fu, Chi Kung, yoga, partnering, Laban and different forms of dance. As a constant guideline, I participated various acting, text, mime and theory classes during the first three years. Added to that various projects with makers from outside of the school, makers of the Directing-education and my own projects. 

In the last few years of the Mime school I actively brought these "two" worlds together, the concentration on my body and the physical way of playing gave me a different, more confident view on text. My interests are in broad spectrum when it comes to acting.