Kimberly Vrolijk
The presenter has activated the presenter mode. Would you like to follow?
Follow presenter
You are following the presenter.
Stop following presenter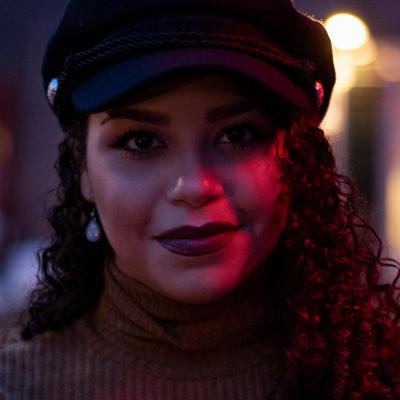 Kimberly Vrolijk
Docent dans
Passion and determination are two qualities which describe who I am as a person. My passion for dance started to manifest at a young age. Considering music and dance play an important role in my culture, my interests in dance increased throughout the years. I was born and raised on the beautiful Island of Aruba thus, grew up in a multicultural environment. I believe the way I have been raised has emerged a personal curiosity to research and obtain more knowledge and understanding about different cultures.
My dance career initiated in Aruba, were I had the opportunity in the past to dance for Oscar de Leon who is a well-known salsa singer. I have been active performing for different local artist also for big festivals, events and worked as a full-time dancer at Barcelo Hotel Aruba. 5 years ago I decided to leave my island to pursue a degree in Dance Education. Furthermore, expand my dance career and today after all the hard work, I'm graduating from the Teacher's department at Amsterdam University of the arts.