Sabine Vogel
The presenter has activated the presenter mode. Would you like to follow?
Follow presenter
You are following the presenter.
Stop following presenter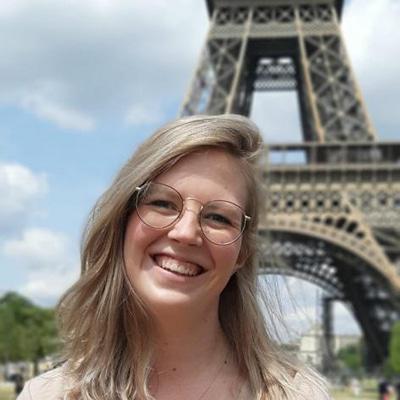 Sabine Vogel
Technische productie - Associate Degree
Gewoon doen! De 2 jaren vliegen voorbij en je leert zo veel! Zeker een toevoeging na je Podium & Evenemententechniek opleiding.
De Blauwe Vogel- Eerste project wat ik op school heb mogen uitvoeren.
DCU - groot overkoepeld project samen met D&T en OPP "laatste project vanuit school"
Doorstromen naar de Design & Technologie Bachelor opleiding
Stage
Afstudeerstage: Het Nationale Theater - Den Haag