Isabelle Kafando
The presenter has activated the presenter mode. Would you like to follow?
Follow presenter
You are following the presenter.
Stop following presenter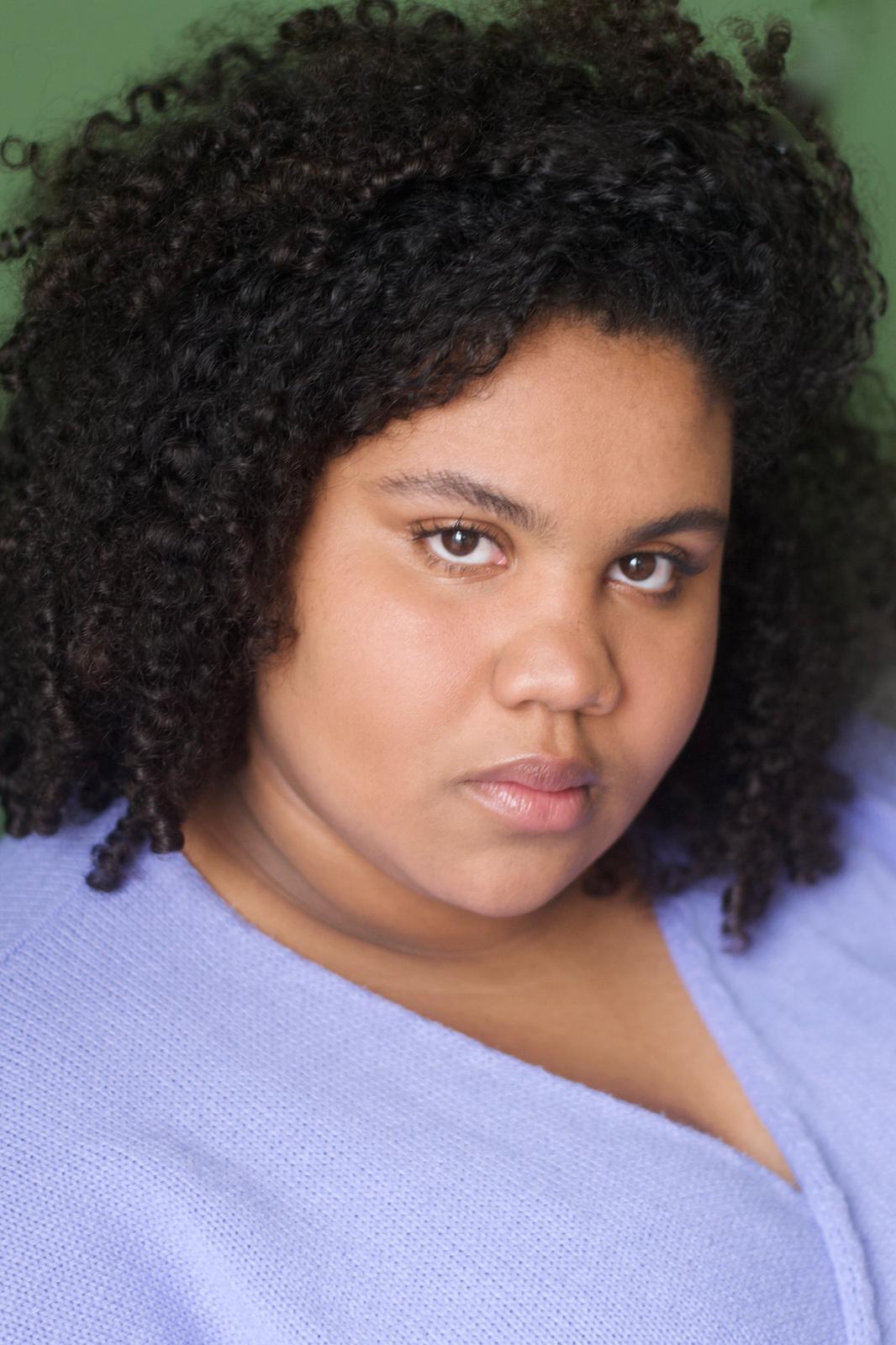 Ik ben Isabelle Kafando, 21 jaar en afgestudeerd aan de Amsterdamse Toneelschool& Kleinkunstacademie.
Ik ben een maker, actrice en zangeres.
Daarbij ben ik de helft van het cabaretduo n00b samen met Laura Bakker, dat wij op de toneelschool zijn gevormd.
Ik probeer in het werk wat ik doe altijd te zoeken naar actualiteit, absurditeit en eerlijkheid op de vloer. Humor is een belangrijke ingang voor n00b maar we proberen altijd grotere dingen te verpakken in iets behapbaars en alles is muzikaal.
Ik ben onwijs trots op het afstudeerwerk dat we gemaakt hebben met n00b en the future is looking bright: voor n00b en voor mij.