Neda Ruzheva - soма
The presenter has activated the presenter mode. Would you like to follow?
Follow presenter
You are following the presenter.
Stop following presenter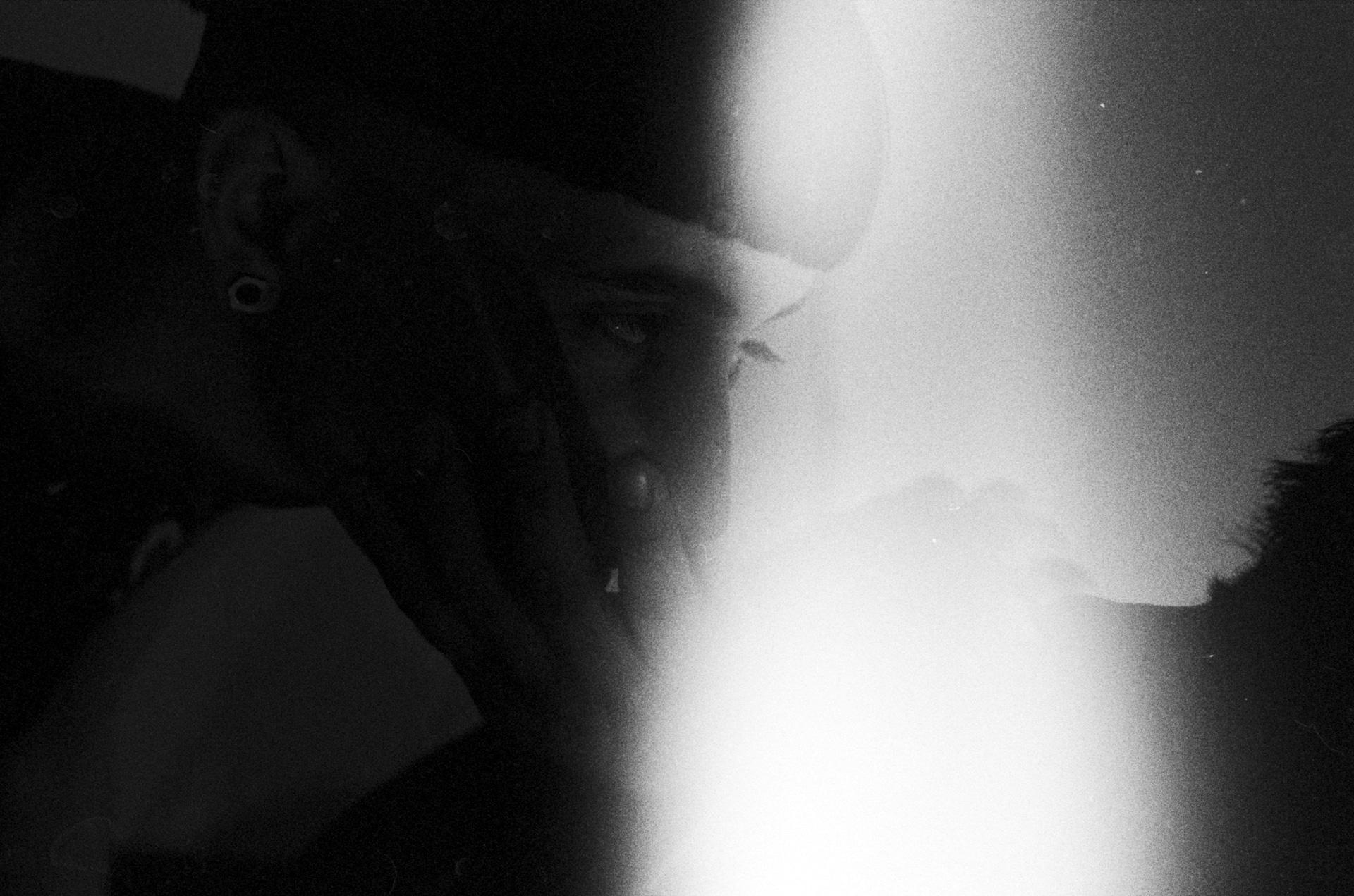 CHOREOGRAPHIC SERVICES AT NEGOTIABLE IDEOLOGIES.
​
Promising instant gratification and sense numbing overstimulation.


               Sorry daddy but dance isn't universal.

 Slightly more specific...                                                          
My choreographic practice emerges from a range of movement and performative practices.
Firmly rooting into bbboying and branching through postmodern dance, it is influenced by a wide variety of somatic and performative practices originating both from academic dance and street culture.
A true understanding of the practices themselves comes with understanding their cultural and political implications.
I'm interested in the clashes of their different worlds.
Flirting with the borderline of spectacle and gathering.
IF YOU DON'T SEE THE POINT, JUST DO A LINE.