Arthur Janssen
The presentor has activated the presentor mode. Would you like to follow?
Follow presentor
You are following the presentor.
Stop following presentor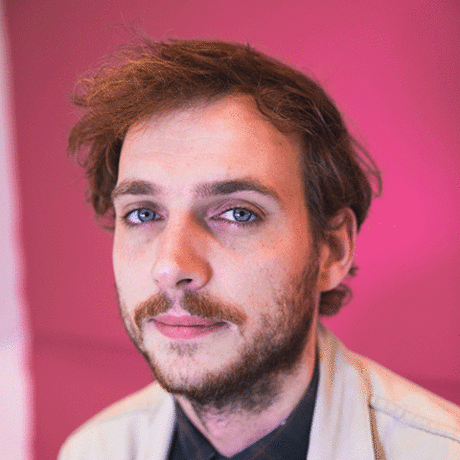 Arthur Janssen
DAS Creative Producing

Arthur Janssen (1991) is muziekprogrammeur, projectcoördinator en boekingsagent. Hij ontwikkelde eerder programma's voor onder andere Incubate Festival, Het Zuidelijk Toneel en (Im)possible Bodies. Focus van zijn werk is het creëren van radicale verbeelding in en door muziek.