Eli Steffen
The presenter has activated the presenter mode. Would you like to follow?
Follow presenter
You are following the presenter.
Stop following presenter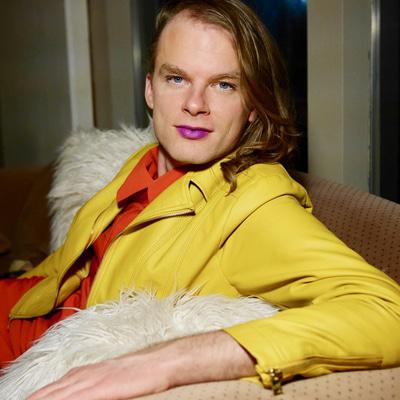 Eli Steffen
DAS Theatre
Eli Steffen (she/her) is a speculative artist working in the fields of theater, dance, and curation. Her work focuses on the intersection of systemic violence, cultural norms, and communal narratives. Her practice draws from the queer art lineages, political organizing and the creative facilitation communities in which she grew up. As a performer, Eli's work melds critical theory, camp, and drag in participatory theater which questions audiences' relationships to each other, power and the state. Through curation Eli challenges notions of belonging and acceptance, fostering opportunities for audiences and performers to re-imagine how people might relate to and build futures together.
Most recently Eli's performance was presented by Gay City (Seattle, WA).
She has also been commissioned and produced by On the Board's, Risk/Reward, Studio Current; Dixon Place, and Vashon Center for the Arts among others. Her curation has been featured in the Special Effects Festival, NW New Works Festival, as well as her own productions The Temenos Project and the Rain City Advice Hour.