Pink Bestiary: Glimpse_credits
The presenter has activated the presenter mode. Would you like to follow?
Follow presenter
You are following the presenter.
Stop following presenter
PINK BESTIARY: GLIMPSE
Friday: 25.06.
Start: 21:45 (remains available afterwards)

Pink Bestiary is the insistent appearance in my trajectory within this master, and it is in the process of an artistic research that keeps searching for its strategies, questions and practices.
This creation, that I sometimes call trilogy, journey, field, or knot, is composed of three different acts for a body anatomically dissected along different axes.
Through 'Hidebehind' (front x back), 'Glimpse'  (left x right), 'Yet Untitled' (up x down) which for now takes the expression of a 'Tiny Lecture', I have been developing situations that investigate the conditions of appearance and disappearance in a staged situation, thinking through problems around skin and surface, color and light, affect and effect. 
In this investigation, I enter into a dichotomic machinery that is still defining human and nonhuman relations, to ask how it could be tricked, cracked from inside the perception, and through flesh and matter. How to fabulate and act towards the envisioning of an otherwise? How to enter the vertiginous gaps that keep conditioning what is targeted as the other? With insisting while fleeing, and staying while escaping as part of my strategies, I've been investigating how polarities like life/death, human/non human (monstrous and otherness), known/unknown could be bent, twisted, inverted, allowing for contrasts to turn into liminal spaces for existing in the cut, in the borders and in the blind spots, in which one and other could exist in simultaneity, superposition, or perhaps even disappeared.
*
#1 ' Hidebehind' is the monster that inhabits the dark forests without ever being seen. It has never been described and it is known for causing the disappearance of those  it captures. It has the incredible ability of always hiding behind tree trunks or h(a)unting the back of those who dare to walk through dark forests. 
With insistent strides starts a twirl in a journey backwards. By evoking a potential of continuum, and being moved through the dangerous soil that emerges, the performance tensions through seemingly opposite forces - front and back, inside and outside, beginning and end, presence and absence, reality and fiction. 
#2 'Glimpse' is a brief and partial view, or a slight and momentary appearance of something. An image escaping. 
In this investigation, I invent a dispositive that creates a tension between the right and left side of the body that it activates. From this contrasted and rhythmic machinery, polarities are generated and agitated: continuity and interruption, mobility and stillness, visibility and invisibility, verticality and horizontality, as a space for friction, and for deviation through the gaps and cracks. 
#3 'Tiny Lecture' is a movement that intends to approximate and share some of the worries that have permeated this research so far. It is an act for staging and blurring one of the many strategies inside this research process within my artistic gesture: a sewn text - a monster text to be voiced; an essay where Pink ghosts the audience and also some writers in an act of incorporation and possession - to be moved and to move some of the thinkers and the thinking rehearsed so far.
Concept and performance: Josefa Pereira
Light collaboration: Luis Moreira and Vinny Jones
Light props and support: Harco Haagsma and Udo Akemann
Sound: Agatha Cigarra
Collaborators: Aves, Daniel Lühman, Maura Grimaldi, Natália Mendonça, Patrícia Bergantin, Taygoara Schiavinoto Moura Ramos
Photographers: Aline Belfort, Bruno Claro
Video: Sergio Gridelli
Thanks to: Vitor George, Lucas Camargo de Barros and Mafalda Jacinto | Residency EM TRÂNSITO –Temps d'Images, Estúdios Vitor Córdon (Lisboa-PT); Musibéria (Serpa-PT); Casa da Dança (Almada-PT).
Josefa Pereira (BR), performer and choreographer. Based in Portugal, she also lives in bridges and partnerships with her city, São Paulo, where she graduated in Performing Arts (PUC-SP, BR with a PROUNI scholarship), and in Amsterdam where she is graduating at DAS Choreography masters (AHK, NL as a grant recipient of Gulbenkian Foundation). In her trajectory  there are several collaborations and performances in projects of São Paulo artistic scene, context in which arouse interests around collectivity, presence and gesture as a field of aesthetic and political tension. She is currently a performer and creator in "Monstra" directed by Elisabete Finger and Manuela Eichner. "Jaw" (2018) and "Mare" (2017) are pieces in partnership with the artist Patrícia Bergantin with whom she founded Tectonica Platforma. Pereira is currently dedicated to the creation and touring of Pink Bestiary: "Hidebehind" (2018), "Glimpse" (2020), Tiny Lecture (2021) and Yet Untitled, to première in 2022.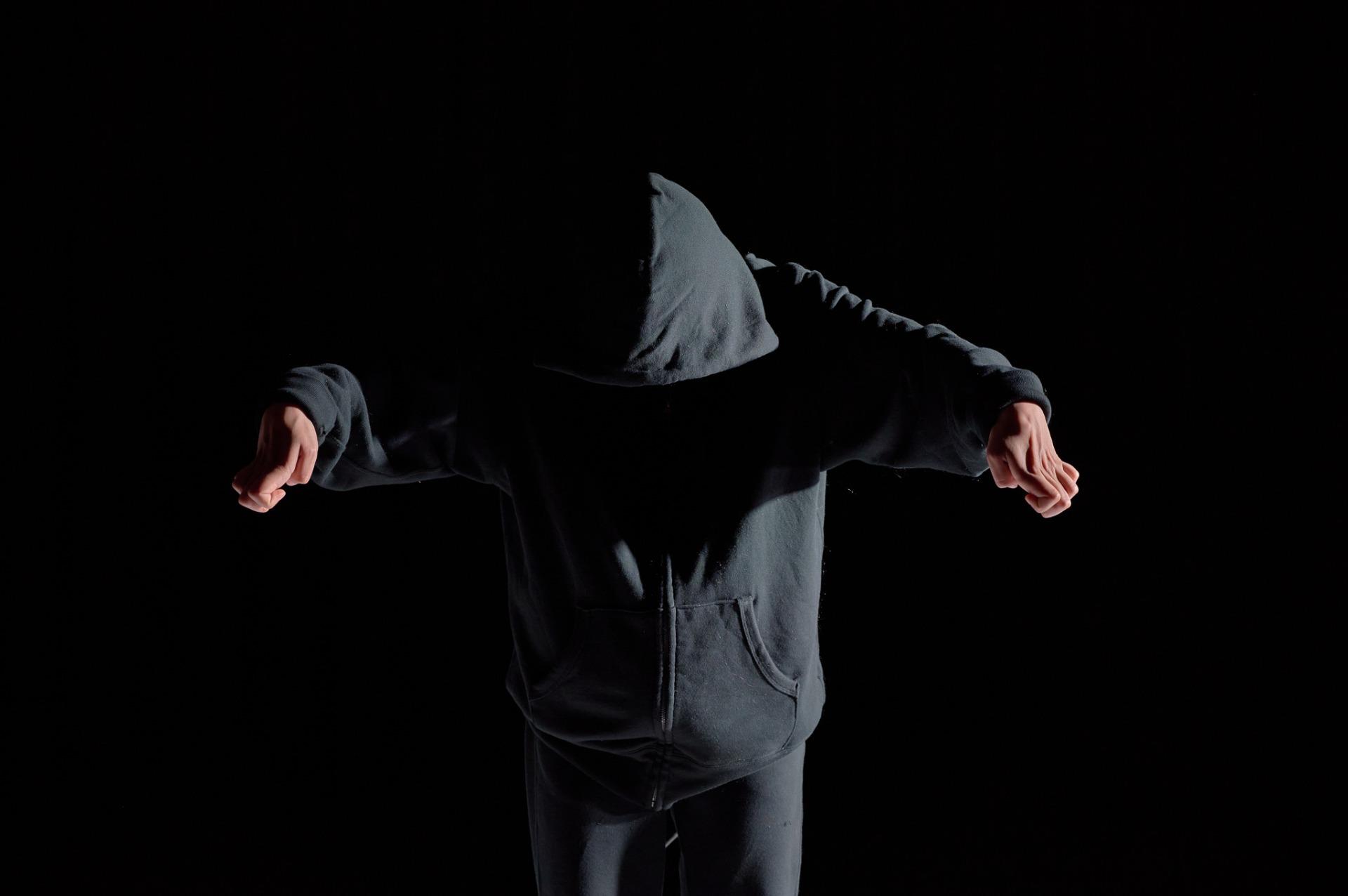 Dance Fiction Freedom of Movement International Opleiding Performance