The presenter has activated the presenter mode. Would you like to follow?
Follow presenter
You are following the presenter.
Stop following presenter
Dit gaat nergens over


Project van:
Kelsey van Oers
Een video gechoreografeerd en gedanst door Kelsey van Oers en Aoife Murphy, waarbij het echt even nergens over hoeft te gaan. Gewoon het pure genot van dans ervaren met wat grapjes tussendoor, zoals vriendinnen dat doen. Loslaten en ontspannen door middel van gelach en beweging.
Choreografie en uitvoering: Kelsey van Oers & Aoife Murphy
Film en edit: Ivo Glans
B3fore Th3 3nd
Project by:
A personal dance film about the connection between the three of us as dancers and human beings. In the four years of the education we never made a piece together. So, B3fore Th3 3nd…

Filmed by Kaide Gonzalez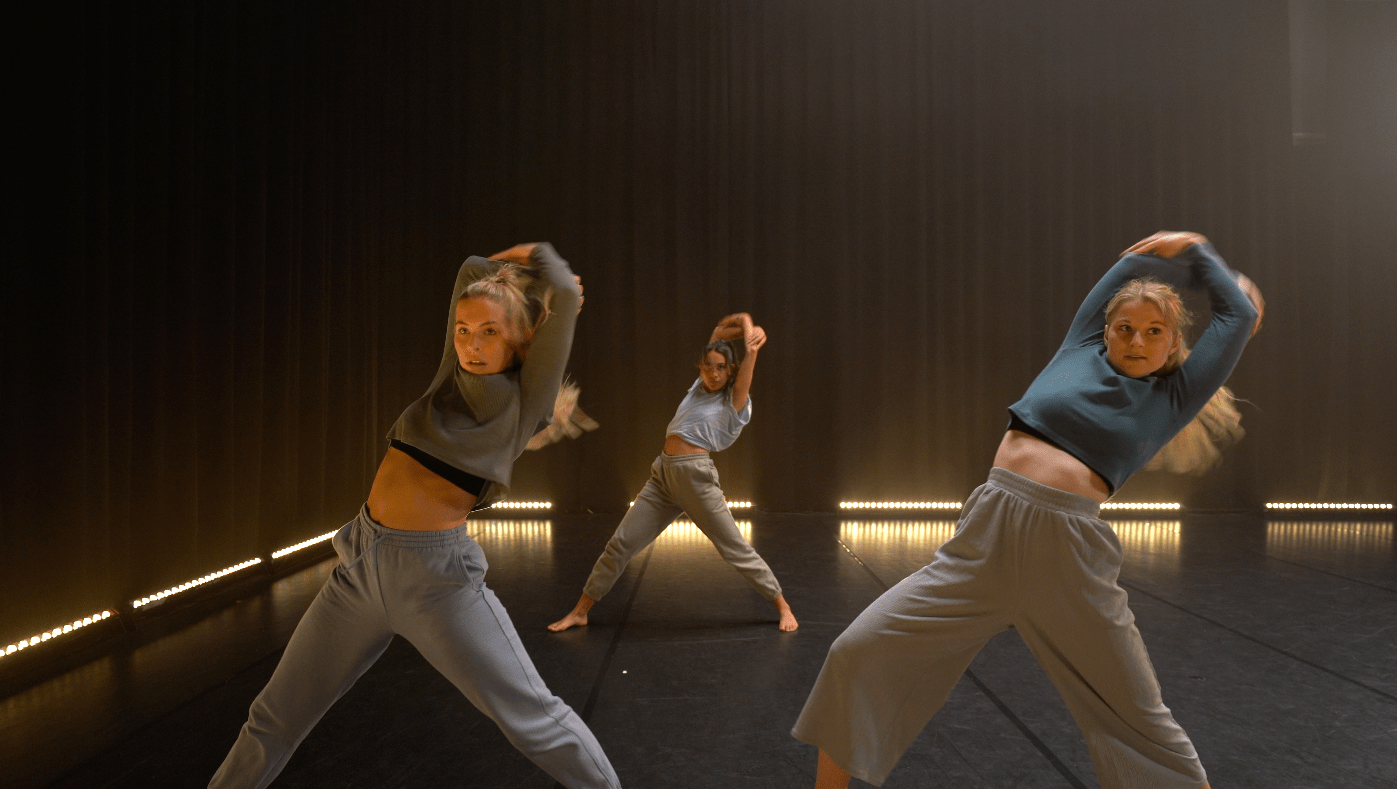 Boxed II
by Björn Bakker 
BOXED II is a short dance film which is created from thoughts about society putting us human beings, whether conscious or not, into different groups or what we call 'boxes'. We get easily labelled by our appearance, the way we communicate and how we live our lives. But who created those different boxes and which individuals are in charge of them? I do believe that we are the ones creating society's boxes ourselves. Our human brain learns from saving information that it gets from the outside world and therefore we created a collective brain, even though individuals may not agree with it. Changing certain subjects within that knowledge is possible but takes time to make it happen. 
The dance film is an extraction of a live perfromance we started creating in December 2019 and only got to finish in August 2020.
Dancers: Björn Bakker and Lucie Delsus
Choreography, Video Editing, Stage and Costume Design: Björn Bakker
Cinematograpy: Janai Bart
Music Composer: Freerk Lenselink
Instagram: @bjorn.bakkerr and @bb__projects Tel: +31644718500 Email: bjornbakkerr@hotmail.com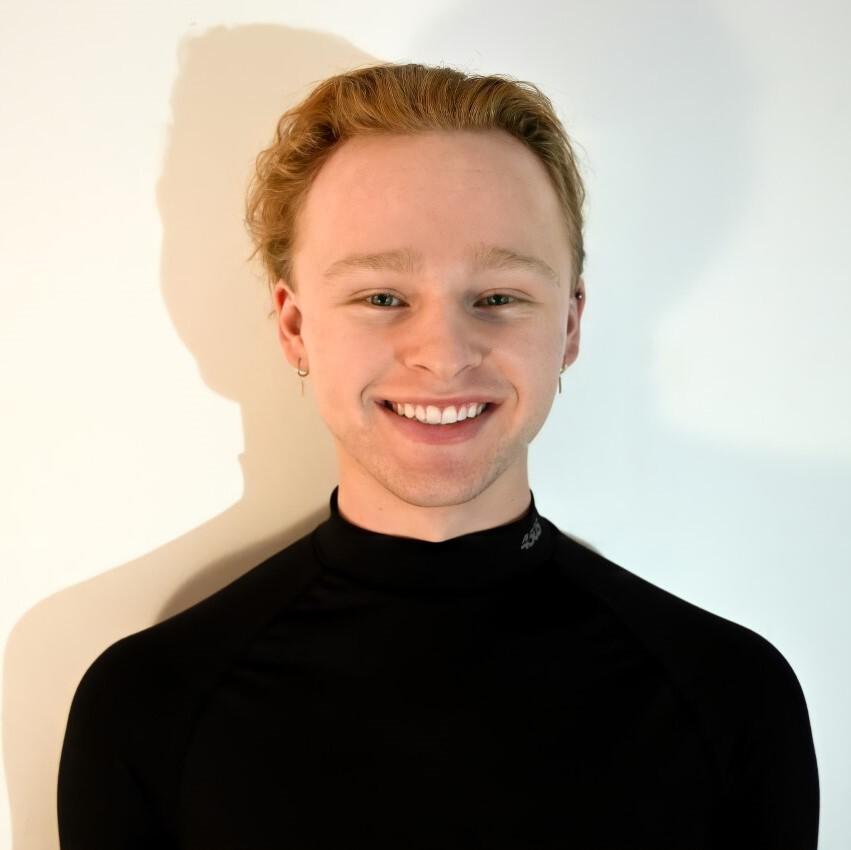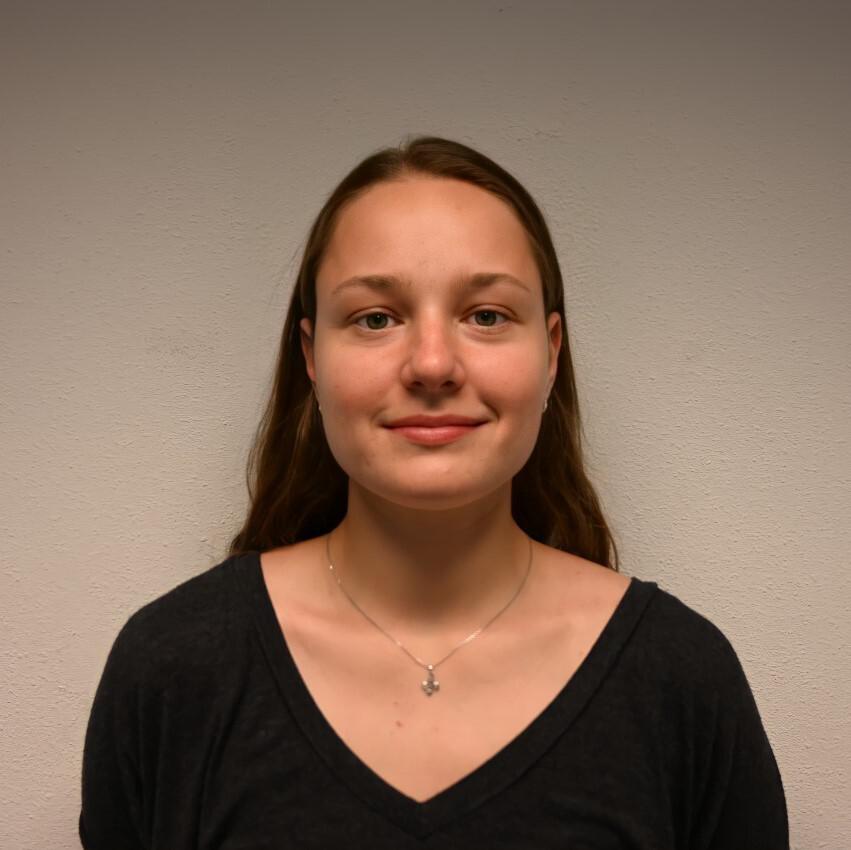 Congener

1. a chemical constituent which largely determines the fundamental character of a liquor.
2. a thing or person of the same kind or category as another.
Project van:
Ivo Glans & Joury van der Vecht
Heb jij je wel eens afgevraagd wat het verhaal is achter die ene man die elk weekend alleen in de kroeg zit?


Geïnspireerd door het schilderwerk van Fabian Perez zijn afstuderen dansdocenten Ivo Glans en Joury van der Vecht op zoektocht gegaan. Een zoektocht met een hedendaagse dans tot gevolg. Een short film gevuld met rivaliteit, hiërarchie, testosteron, verbroedering en vriendschap.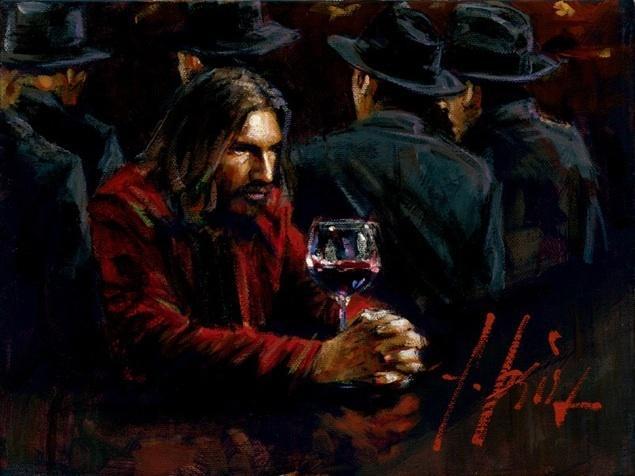 Sera, Sera – dansfilm in authentiek kasteel
Beschikbaar vanaf dinsdag 29 juni


Project van:
Ken je het beroemde lied Que Sera, Sera van Doris Day? Ze bezingt daarin het leven van klein meisje tot volwassen vrouw. Het lied inspireerde afstuderende docenten dans Ava Sopacua (20) en Linde Wagemakers (23) tot 'een hedendaagse dansfilm over zijn, vrouw zijn en gewoon zijn.' Dit word vastgelegd in een authentiek kasteel door Alessio Reedijk met als assistent (en visagist) Manouk Roberts.
Do you know the famous song Que Sera, Sera by Doris Day? In it, she sings about life from a little girl to an adult woman. Graduating dance teachers Ava Sopacua (20) and Linde Wagemakers (23) were inspired by the song to make 'a contemporary dance film about being, being a woman, ordinarily being'. This will be filmed in an authentic castle by Alessio Reedijk and assistant (and makeup artist) Manouk Roberts.