The presenter has activated the presenter mode. Would you like to follow?
Follow presenter
You are following the presenter.
Stop following presenter
RELEASE THE HORSES
Phoebe Osborne
DAS Choreography

Zondag: 27.06.
Aanvang: 14:30 (en daarna doorlopend te bekijken)
In 2019, Phoebe Osborne began developing a trio titled hydra; a many-headed collective body in constant change, set to be performed in April 2020 for their masters presentation. Due to the implications of the COVID-19 pandemic, hydra lost this particular tendril of existence and a new solo work, Release the Horses (fka hydra), took its place. This solo attends to a void while carrying the imprints of hydra and the many voices that it held.
 
Choreography and performance: Phoebe Osborne
Dramaturgy: Karol Tymiński
Sound Score: Colin Self
Costume Design: Anne Cousineau
Videography: Lazar Bozic with assistance by Sam Taffel
Pre-pandemic Collaborators: Talya Epstein (performer), Lu Yim (performer)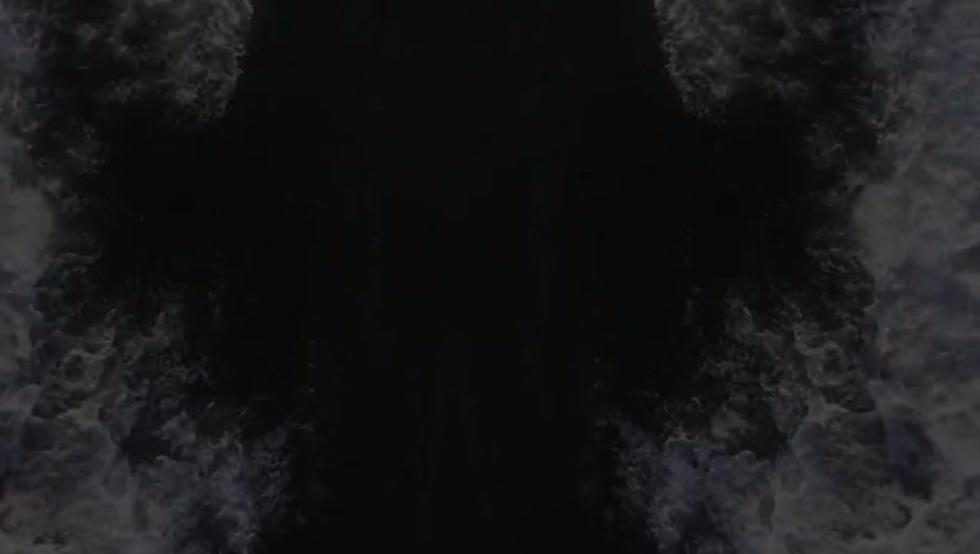 Phoebe Osborne would like to offer special thanks to the following colleagues involved along the way: Sher Doruff (advisor), Will Rawls (mentor), Yasi Alipour (text editor) Jeroen Fabius, Annick Kleizen, Mikki Stelders, and Jordan Strafer.
Phoebe Osborne is a visual artist and choreographer based in Brooklyn, NY. The relationship of bodies and environments in their imminent and intimate negotiations drives the results of Osborne's practice with video, sculpture, performance, and sound, offering various textures of exchange and kinship. Their process is a method of thinking about enmeshment as a politically complex aspect of participating within the world, prioritizing extensions of physical and psychic movement.
Osborne's works have been presented within the US and Europe, including commissioned performances at Transmediale Berlin, La Caldera Barcelona, SFMoMA and Oakland Museum of California, and Lenfest Center for the Arts. They have exhibited at False Flag (Long Island City), Southern Exposure (San Francisco), The Boiler Pierogi Gallery (NY), E-flux Bar Laika (NY), and Lenfest Center for the Arts (NY). Osborne was a 2017 recipient of the DanceWEB scholarship at Impulstanz in Vienna and is a current resident artist at the Hercules Art/Studio Program in Lower Manhattan. They hold an MFA in Visual Arts from Columbia University and are currently completing a masters at DAS Choreography in Amsterdam, NL. Osborne has an upcoming fellowship at A.I.R. Gallery in New York and performances in the FLAM Festival in Amsterdam later in the year.
 
Dance Installation Interdisciplinary International Opleiding Performance Spoken ENG